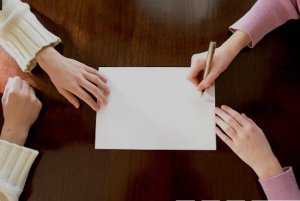 If you have not obtained permission from the parents, yet, don't worry. If you receive a NO on any of the forms, note that on your packet of waivers.Your waivers need to be in an envelope and handed to the registration attendent upon arrival at the Playday on Nov. 1st. You will sign a form on entrance to the park, that states all of the people in your group have signed waivers/releases in the envelope.
We need your help in keeping kiddos off the horses, if they don't have permission. And, we can't control all cell phones, so please let the parents know this, and help by instructing people that are snapping photos, that your child's photo is not to be taken.
Thank you for your help!!
See ya soon!!
P.S.--Yes you may use forms from previous events (only slight change in the photo area). We need the signature and DATE at the bottom of each form.
---
Johnette Poole