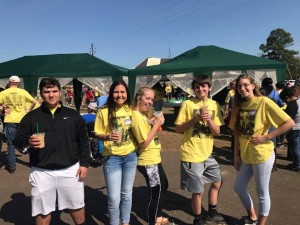 To register more than one volunteer:
Go to REGISTER at the top
Click on Volunteer Group
Put the leader of the group first
Click on Add Attendee
Fill in one sheet for every guest (It helps decrease confusion if you have your list on paper, go down the list, check each name off after you have registered them)
Check "I am not a robot"
Hit Submit
Your registration comes to us.
You will see a Thank You page. Download your registration and check it for accuracy. If there are any problems, send me the info by email .
I promise this will actually be easier for all of us, once we have worked with it a little.
Pray you are having a blessed day!!
---
Johnette Poole