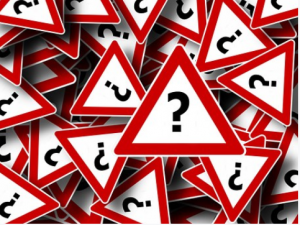 Do the parents, and all that are coming, need to sign up?
Yes, everyone that comes needs to have a waiver/release form signed, and in your envelope. Also, if we don't know you are coming, we won't have food and tshirts for you.
There will be a form for the leader of the group to sign, when you get to the Playday, that states that "everyone in your party has a waiver/release in the envelope".
Can you use waiver/release forms from last Playday?
If you made copies and had the parents sign for this event, that will be fine. The DATE needs to be at the bottom of the sheet
Adult/Volunteer Release form, download HERE
Minor Release form, Download HERE
---
Johnette Poole