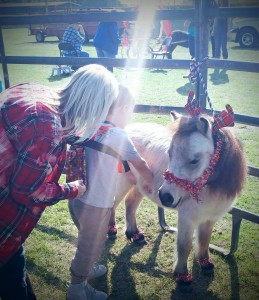 THE PLAYDAY IS NOT CANCELLED!!!
The rain is gone, we are set up. With just a little tweaking, we are ready for horseback riding, and all the things you love to do. Dress warm and we will see you all soon.
You would not believe how peaceful it is at the park, right now. But just wait,,,,in a few hours, that will change.
Thank you for your prayers, and thanking the Lord for the answers!!!
See ya soon!!!!
Johnette
---
Johnette Poole